About Us
Soft Kiwi technologies were founded in 2012. We have grown in knowledge, experience and list of delighted clients world wide. Every assignment is done with perfection and finesse, be it an e-commerce solution, portal designing, business website, online promotion, content writing, site up gradation, computer based presentations, and a host of other value added services. Our experience and technical knowledge make us the favorites of our clients.
Soft Kiwi Technologies is a professional web design and development company based in Gurgaon, Delhi Noida/NCR, and India. Soft Kiwi is a full service provider for corporate or individual interested in designing their design & development needs of web-based projects. Soft Kiwi has been eligible to provide the best of solutions to our clients across the global remaining for our years of experience in website designing and web development. Soft Kiwi is one of India's leading website design, digital marketing, software development and web development company. We provide cost effective and value added solutions to innovative technology business solutions that require specialized domain expertise. We also provide responsive website designing services.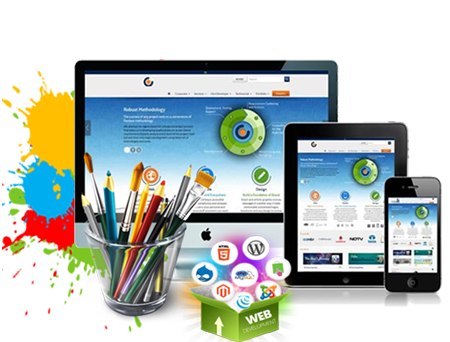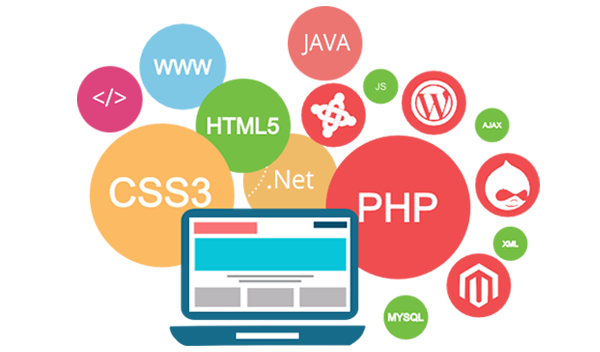 Our Main Areas Of Key Business
As a trusted partner with wide-ranging service capabilities, we the help number of people worldwide to grow their business and earn profit. Our main areas of key business are Web Development in India, Mobile Application Development, Software Application Development, Custom Website Designing, PHP Development, Open Source Customization, Website designing and Software Application Maintenance, E-Commerce Solutions, Website Optimization & Promotion and more.
We are providing a services support & consultancy to Positive Trade.
Meet our international Partner
If you got questions that needs fast reply, you can contact with one of our international Partner.
Positive Trade
We aim to provide IT services of the highest standards to businesses across all industries, our services range from fully managed IT services to contractor placing services.
About us