Best Custom App Development Company India
Soft Kiwi Technologies is a professional web development agency in India providing custom website development agency. Our web development company aim is to offer you a website that reflects your business target and which will be an exclusive platform for your visitors and potential buyers.We provide professional website design services with graphics to create high quality websites for your corporate business identity using HTML
Professional & Custom Web Development Company
Our website development services are not just limited to making, the website but also occupy a development work that makes sure website performance on the Internet. Websites which are designed by our expert team are optimized as per the Search Engine and digital marketing requirements of customers.
Soft Kiwi Technologies is an expert web development company in Gurgaon, India. We are a Best web design and Development Company, based in India that offers a series of web based applications that helps our client to create successful online business initiatives.
Our professional web development team offers you reliable solutions which cautiously designed and planned with stringent quality standards. We follow extremely noncom promising plans to deliver results which entirely based on the customer's necessities.
We recommend a low-cost website design service that will offer you a specialized website in just a few weeks.
We also offer the broad range of web development to manage your business as per demand.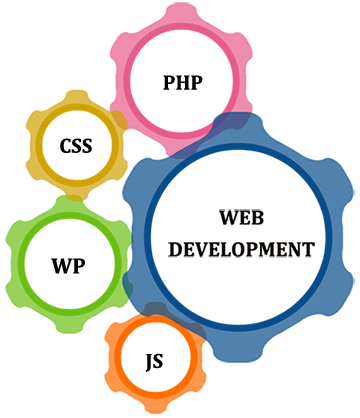 Web Development